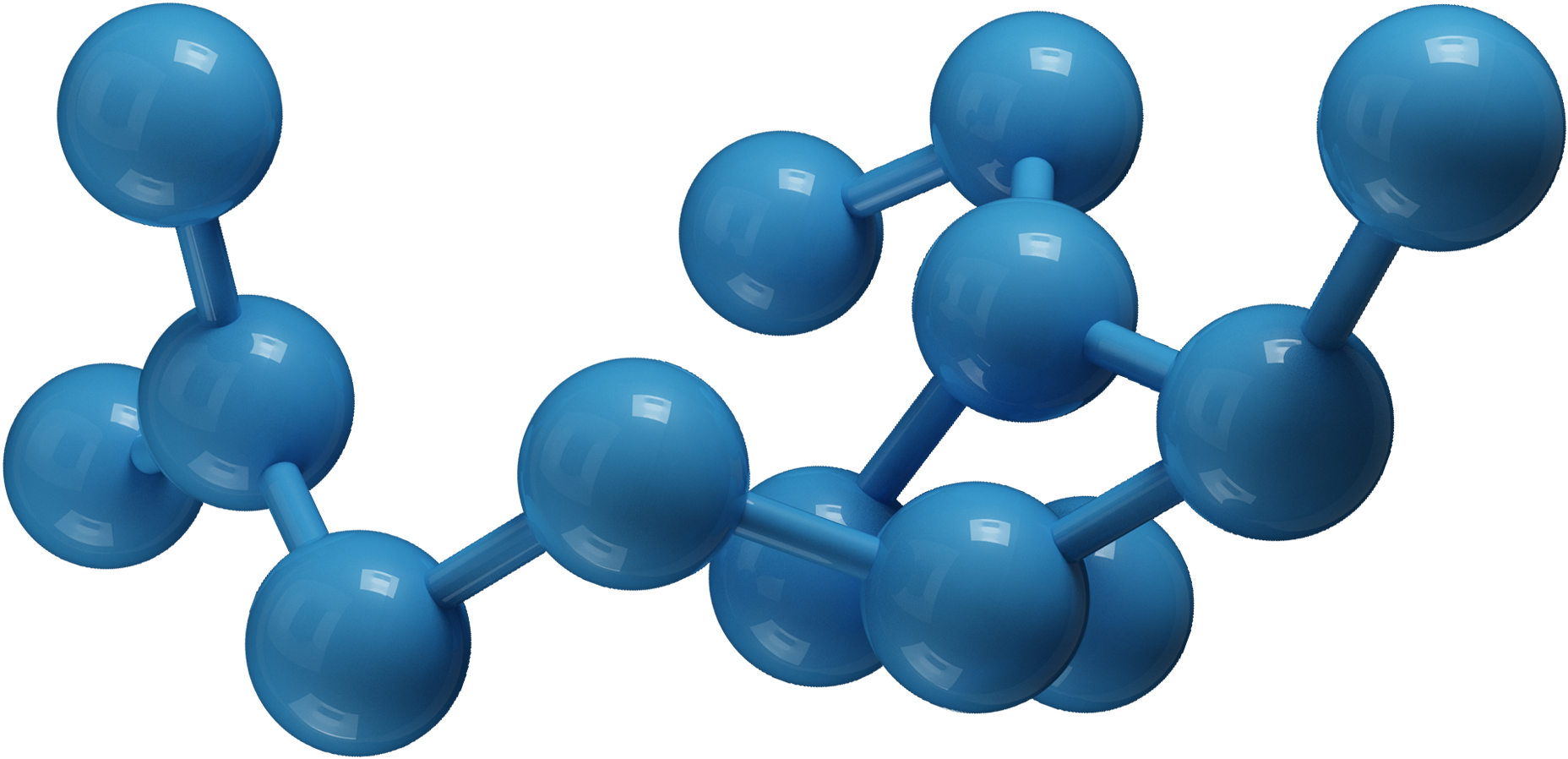 Bioiberica is a Global Life Science company committed to improving the health and well-being of people, animals and plants.
Our main focus is the identification, extraction and development of biomolecules of animal origin which are transformed into high-quality products for the pharmaceutical, nutraceutical, veterinary, feed and agricultural industries.
This specialization has positioned us as leaders in the production of the active pharmaceutical ingredient Heparin and in the research, production and sale of other active ingredients and compounds of animal origin such as chondroitin sulfate, glucosamine, hyaluronic acid, native collagen type II or thyroid.
Health and safety, productive excellence, sustainability, trust and commitment are at the core of our business and constitute the pillars of our success.
Since our foundation in 1975, Bioiberica has focused on the production of heparin. The company understood that this was an essential active ingredient for human health and that it was important to be able to offer the maximum guarantees of safety, quality and traceability.
The Heparin Science Business Unit focuses its work on the production, commercialization and research of the heparin molecule. We have a business model based on three main pillars that enable us to control the product from start to finish, ensuring maximum flexibility and quality.
The starting materials are selected and controlled at the company's eight plants in Spain, the United States, Brazil, Mexico, Poland, Italy and Germany. This provides a solid supply chain model, as well as flexibility and production capacity.
All of these plants have implemented a common quality system and safe environmental processes.
The final purification process, during which the product becomes an active ingredient, is carried out at our state-of-the-art manufacturing plant in Barcelona. The result is a safe product of excellent quality, adapted to the needs of the customer.
World leader in production
of heparin API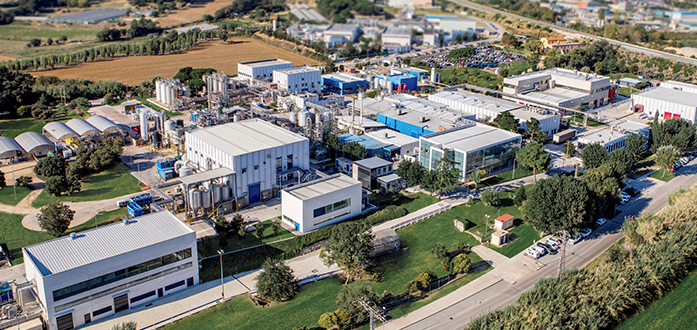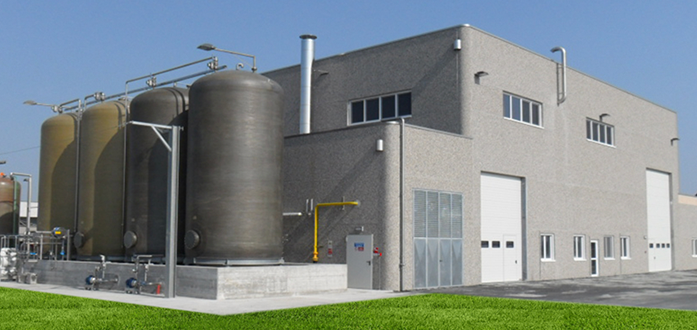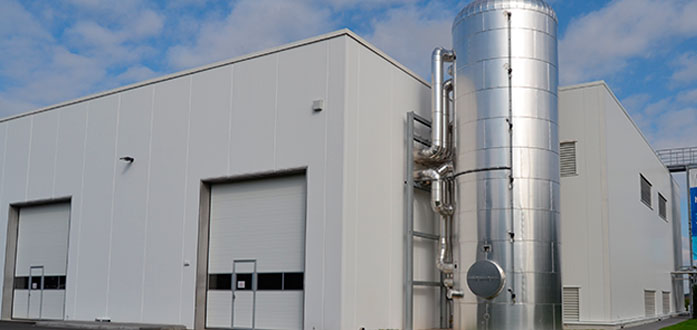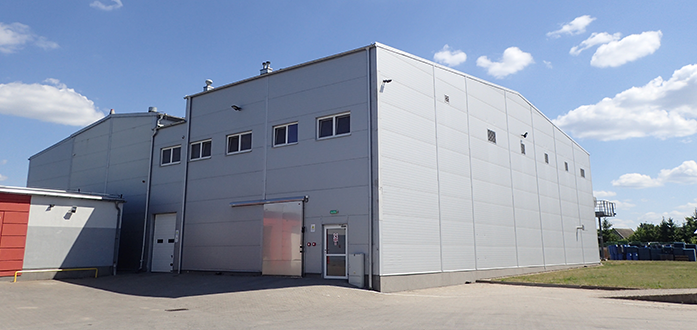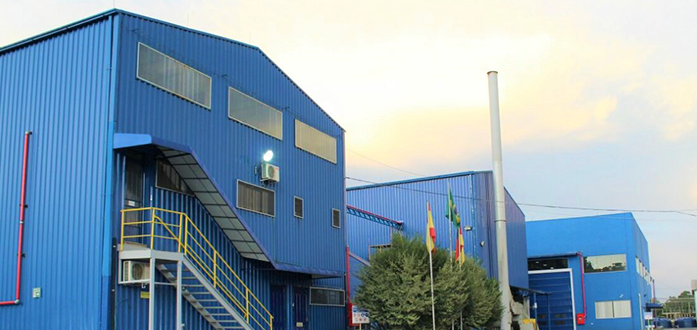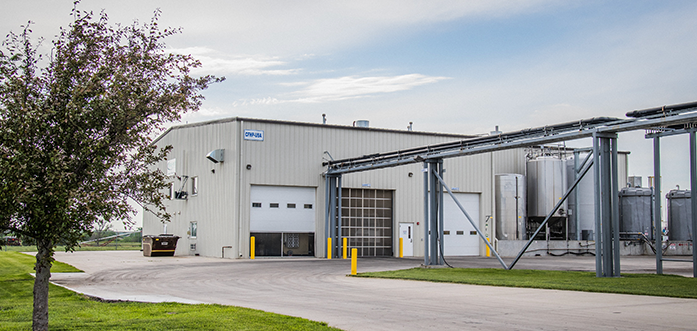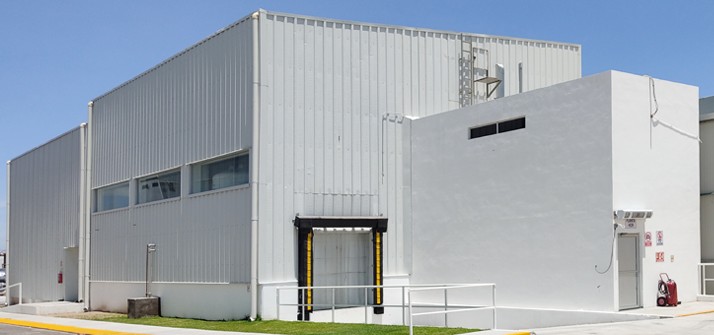 Heparin is a biological molecule that is extracted from porcine intestinal mucosa. Therefore, it is essential to ensure traceability and quality during the entire production process. For this reason, Bioiberica is present during the entire life cycle of the product, from its extraction and production to its commercialization. Bioiberica's processes are specially designed to minimize any possibility of biological risk.
SCIENTIFIC KNOWLEDGE OF THE HEPARIN MOLECULE
Heparin is a glycosaminoglycan composed of an alternating sequence of D-glucosamine bound to hexuronic acid (1-4).
It's a truly unique molecule due to its complexity and heterogeneous composition. Therefore, over the course of our history, Bioiberica has acquired exhaustive knowledge of the molecule with the aim of improving process control, achieving greater product homogeneity as well as the capacity to better adapt to our customers' specifications.
All our heparin is manufactured in a state-of-the-art plant
Bioiberica has a very specialized portfolio of salts and heparin derivatives for pharmaceutical and/or investigational use. All of our products are manufactured at our main plant in Spain, following the most restrictive international quality standards. Thanks to the flexibility of our GMP manufacturing and the experience of our staff, we are able to offer customized manufacturing processes and formulations.
If you wish to consult the specifications of our products, visit our corporate website:
All our products follow the most demanding quality and manufacturing standards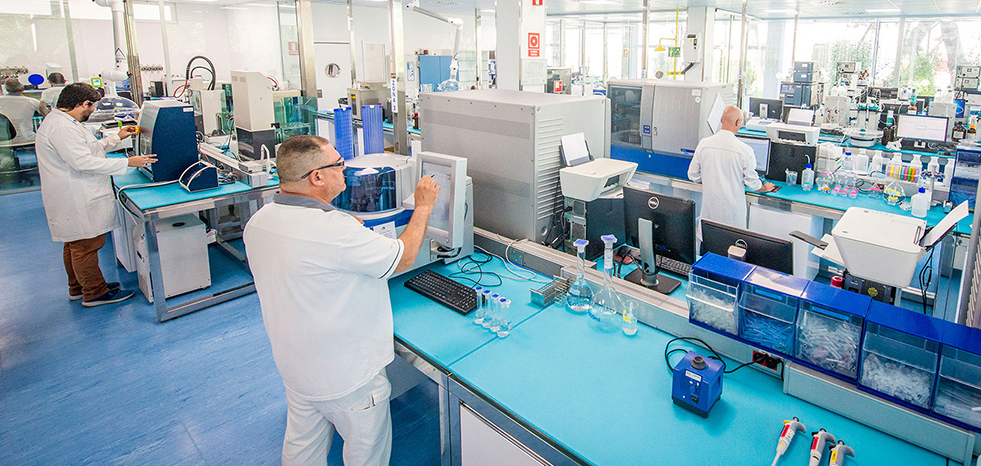 Bioiberica is committed to the potential of the heparin molecule and has created a team of research scientists working in two main directions:
JOINT DEVELOPMENTS/DEVELOPMENT LABORATORY:
Manufacture of heparin derivatives and development of related complex carbohydrates belonging to the sulfated glycosaminoglycan family, intended for research and new medical and biomedical needs.
RESEARCH OF NEW APPLICATIONS
Scientists attribute an increasing number of biological properties to heparin thanks to its ability to interact with a large number of proteins.
The company follows a policy of close cooperation and interaction with renowned reference laboratories and research centers around the world that work on the new uses of heparin.
Specialization and deep molecular knowledge make Bioiberica the ideal partner for the development of any project related to heparin and highly-sulfated glycosaminoglycans.
We focus on the development of key projects and offer solutions such as:
Thanks to his experience, Bioiberica is the ideal partner for heparin developments